Auto News Roundup 3.18.22
At Car City, we love keeping up with the latest news in the auto industry. Whether it's events or maintenance tips, we like sharing important information with our team. Check our blog for our bi-weekly auto news roundup, where we gather interesting headlines over the past couple of weeks. Here are the top headlines for March 2022:
The best new and used cars for commuting, WWLP
Commuter cars are designed to make your commute comfortable, safe, and efficient. In this article from iSeeCars, published by WWLP, the reviewers look at the best commuter vehicles taking into account reliability scores, safety, fuel efficiency, and leg room. Find out which vehicles made the list here. Some vehicles that appear on the list are also available at Car City!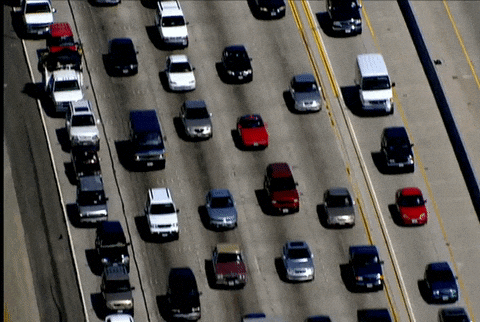 Vehicle maintenance: Spring prep, Wisconsin Public Radio
Midwesterners know that the winter months can take a heavy toll on our cars. Ice, snow, salt, and freezing temperatures can all affect vehicle performance. Linda Reinke, Ford ASSET Instructor and Coordinator at the Milwaukee Area Technical College, provides tips to listeners on how to properly maintain their vehicles. Here's hoping for spring-like weather soon!
Tips and tricks to save on fuel amid rising prices, NEWS4SA
Unless you've been living under a rock, you've noticed the soaring gas prices this past week. Filling up the tank has become increasingly expensive. Despite this, we still need to get to work and school. In this video from NEWS4SA, drivers are given tips on how to save on fuel. These tips include checking your tire pressure, accelerating slower, and giving yourself more time to brake.
Looking for vehicles known for their fuel efficiency? Check out our top picks in this blog post or browse our selection of sedans here.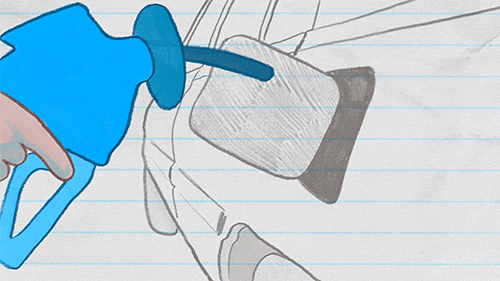 Detroit's gearheads rejoice: Autorama custom car show is back, Detroit Free Press
After two years of delays caused by the pandemic, Autorama returned to Detroit's Huntington Place. More than 800 custom automobiles and motorcycles were on display as they competed for the Ridler award and $10,000 in prize money. Detroit Free Press reporter Lauren Wethington has the full story and pictures here.