Getting a Quality Vehicle at Car City, As Told in GIFs
Sometimes, GIFs express what words cannot. At Car City, the approval process is quick, efficient, and easy so you can drive away in a reliable vehicle, regardless of credit.
So, instead of writing about how our approval process works, we decided to use GIFs to express how our customers feel when they work with us to get into a quality, used vehicle:
You need a vehicle, but other places have turned you away.
Unlike other places, Car City loves to say YES. We accept people of all credit types because we believe everyone deserves a reliable vehicle.
You learn that Car City accepts people of all credit types, and quickly complete the online application.
The online application can be done from the comfort of your home and only takes a few minutes!
You send a few documents to the friendly Car City team
Upload a few pictures of some documents for our team to save even more time!
And you get approved!
Look out for an email, text, or phone call congratulating you on your approval! At this point, you can begin the fun part: shopping for a vehicle!
You go to carcity.com to look for the perfect vehicle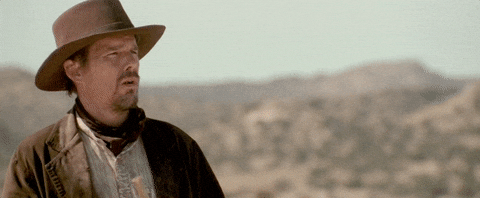 Browse our vast inventory of used cars, trucks, SUVs, minivans, and crossovers. We have many brands including, Ford, Chevy, Buick, Nissan, and Jeep just to name a few. Filter your results by mileage, special features, and more.
And seal the deal with one of our friendly sales managers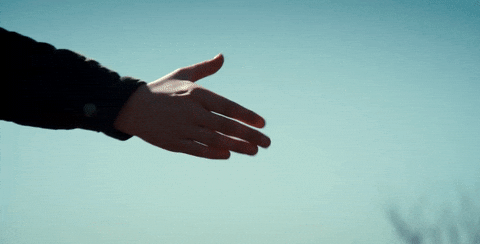 After you find the right vehicle, shake hands and congratulate yourself on your new ride!
Finally, you drive away that same day in a quality, used vehicle.
Play your music, roll the windows down, and drive away confidently. Your friends will wonder how you got a nice ride so quickly, and you can help them get a quality vehicle too! Check out Car City referral program, where you and your friend can earn cash!
The best place to get a used vehicle in Michigan and Indiana
At Car City, our wide inventory makes it easier for customers to choose a newer ride. If your credit is not perfect, or if you are simply looking for a quality used vehicle, look no further! At Car City, all vehicles come with a six month/6,000-mile warranty, GAP coverage, and a three-day money-back guarantee. Additionally, Car City offers a minimum of $1,000 for your vehicle trade. Simply bring your trade-in vehicle to any Car City location and apply the trade-in value towards your newer ride! Start your application today to drive away in a quality, used vehicle this year!
Please Note: We turn our inventory daily, please check with the dealer to confirm vehicle availability, verify price, options, and other vehicle details.